EXTRAS CASTING: LORELEI
simon max hill casting
Hey there! Thank you for your interest in being an extra! 
Working as an extra is fun, but it's not for everyone! Please read through the information below and make sure this kind of work is a fit for you! 
HIRING PROCESS: When we have a role for you, we will reach out to check your availability you for a particular date. Once you confirm your availability, you are expected to hold the date completely open 5am-11pm and await further info. The exact call time, location, and wardrobe instructions are sent to you by email around 8-9pm the night before your shoot. You should set aside some time to pack & prepare, and be ready for an early call time. 
FLEXIBILITY, AVAILABILITY, & PATIENCE:  Last-minute changes are the norm in the film industry! You must be able to adapt as needed. If you accept a booking, you should have full availability on the shoot day. The best thing to do is confirm the date, mark your calendar, wait for further info.
PAYROLL DOCUMENTS: You will be paid via payroll, and must be prepared to bring employment documentation (driver's license & social security card, or passport) to set with you on your first day of work.
WARDROBE: You will be expected to bring 3-5 options for outfits and will given more specifics the day before as to what to bring.
ON-SET ETIQUETTE: You will be working on a professional film set, and must agree to act professionally at all times. Treat this like any other job!
TO SUBMIT: Find the appropriate category for yourself below, and click the submission link!
---
GENERAL EXTRAS CLICK SUBMIT HERE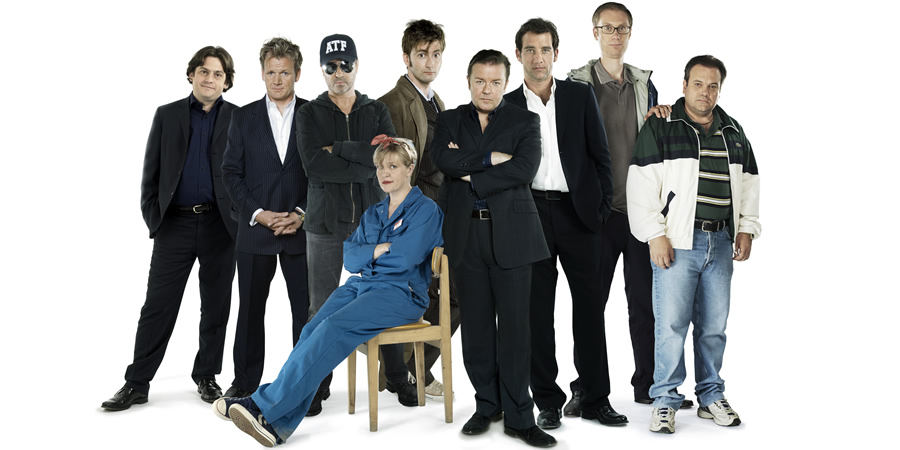 ---
---
---
NEXT STEPS:
We'll email you a confirmation a few days in advance when your photo ends up selected for any of our shoot days!
QUESTIONS?
Please email us at extras@smhcasting.com if you have questions or experience problems submitting.